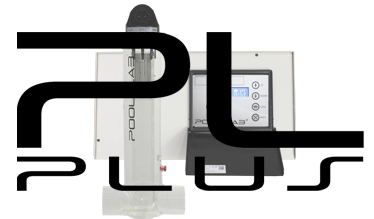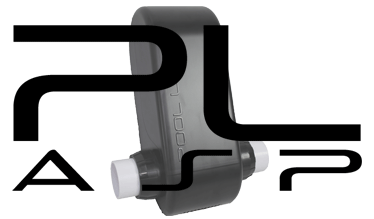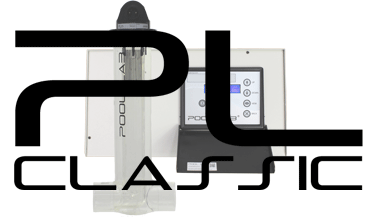 Welcome to Pool Power
Poolpower invests heavily in research and development and strives to develop innovative products that exceed expectations.
Every industry has companies that compete in every product category,
but also have specialist companies that focus on a particular product category.
These specialist companies often produce the best products because they invest more in them.
Poolpower is that specialist salt chlorination and water management systems company.